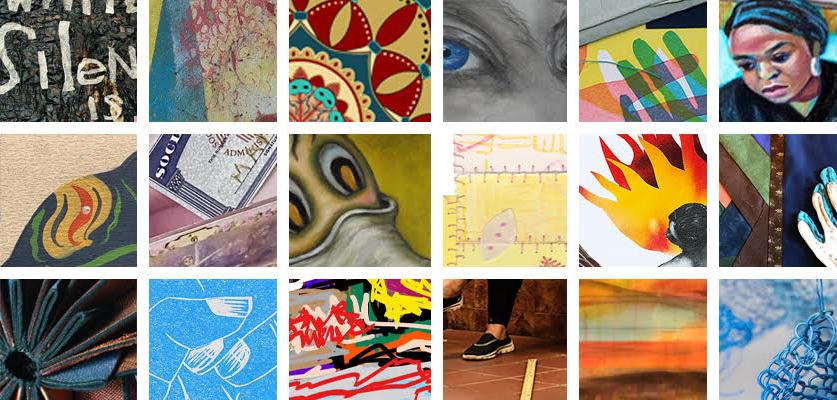 Paige Tighe
corporeal agitator, musical anarchist, shadow chronicler, participant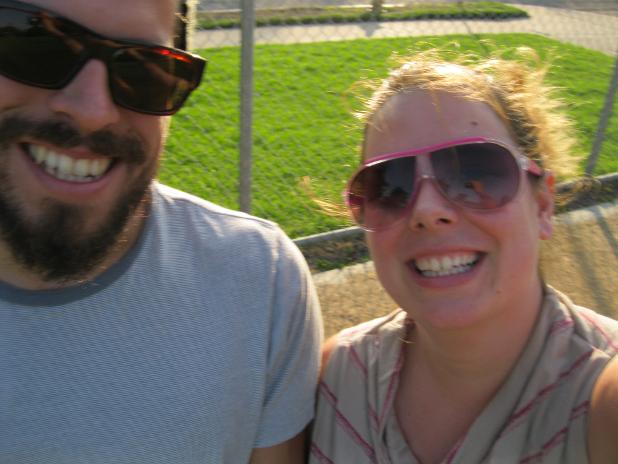 Paige Tighe
Artist Statement
I am a social practice artist with methodology in engagement and performance.
My work encompasses two strands: intimate connection and public disruption. Through my practice I have learned that these two notions often go hand in hand.
In the past, I have danced on public buses, sang pop songs with strangers, and explored repetitive motion in performance as a signifier of oppression and transgression. These exercises/explorations have convinced me that art is not a solitary act. It is a relationship that only takes shape when all parties are engaged. Following this, I ask day after day, what can art be? and who can I make it with?
In September of 2012, I began a project in which I took walks with people while we held hands together.This came about when I realized that Americans don't touch each other very much and I reflected that touch was not a part of my daily life either. After walking and holding hands with people in Los Angeles (usually around my neighborhood in Mar Vista) I noticed my partners and I traversing through dichotomies of personal space, perceptions and politics of public and private space, and notions of intimacy. The simple act of holding hands was a very vulnerable and profound act for me as well as my collaborators. Every walk started with an anxious awkward feeling that without fail moved into a more relaxed expansive feeling by the end of the walk. Usually, after a walk both parties would feel energized and alive. Something about spending the time together listening made that day a better day. For me, this project as given me the space to dive into being an artist full time. To date, I have now held hands and walked with 55 people. Some have been my friends and some have been strangers asked by my friends or invited through facebook to walk with me. In April of this year, I toured the project to the east coast, organizing a route through 9 cities over a period of 3 months, and culminating with an edition of handprinted posters and a published book entitled 'Walk With Me', which collects photographs and written documentation/observations from myself and each person with whom I walked. I then was in residence in Half Moon Bay California continuing the project for three months.
The project has brought me back into the studio and I am painting. My work is non-objective in nature,relying on patterns and shapes to create textile-like landscapes. I am working on wood panel with acrylic and on paper with ink and watercolor. After many walks holding hands and not, my work is about composition that seems to reference landscape and 80s pop culture. It seems that after months of walking I have stored up abstract images that I would like to get out. It is with a refreshed sense of purpose I enter the studio to explore color and line as a way of reflecting on repetition and form. All concepts my performance work has focused on. Finally, I am using my observation skills for detail to turn to writing. I am writing short stories that are snapshots of my life.