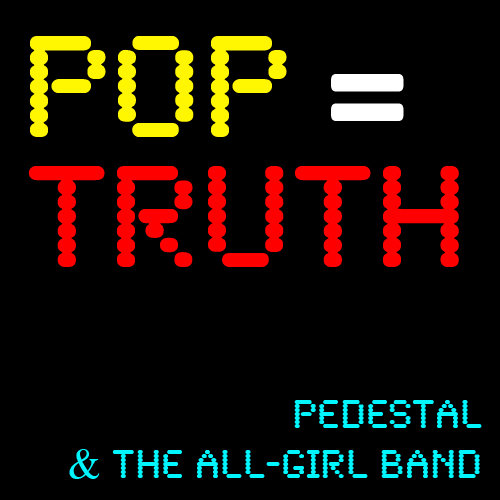 Pedestal is a conceptual band and performance group who question the spirit of pop culture at once whole heartedly singing along and trying to find hope in our modern age.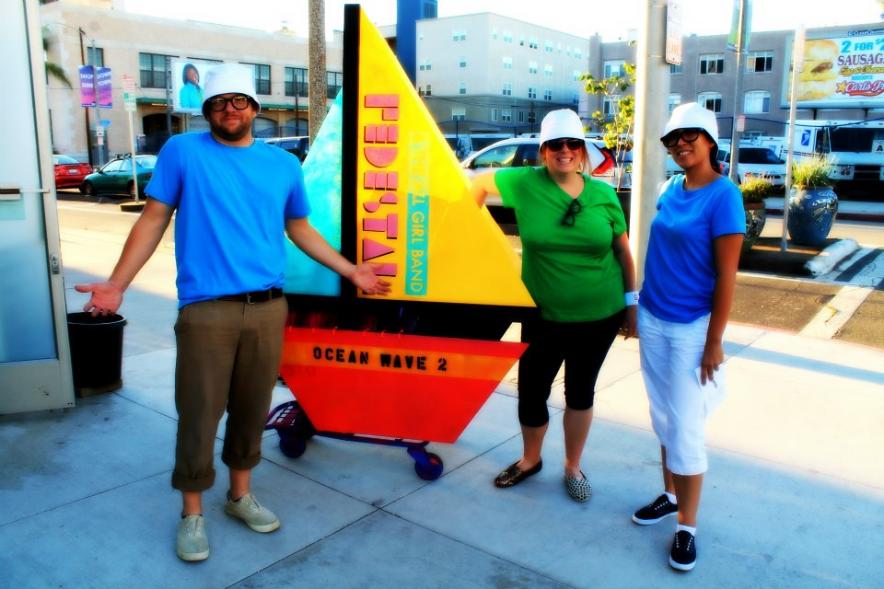 2012 was another successful year at Soundwalk for P&tAGB!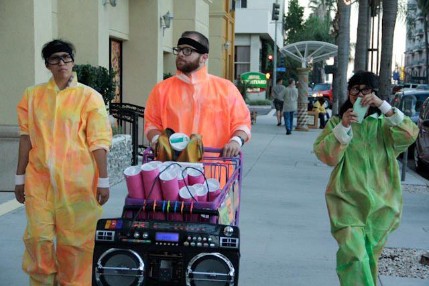 Pedestal getting ramped up before Long Beach Soundwalk
check out the life performance in this Soundwalk video--we are at 6:41..check out the live action!

check out the rowdy singing at the 18th St Art Night Aug 2010