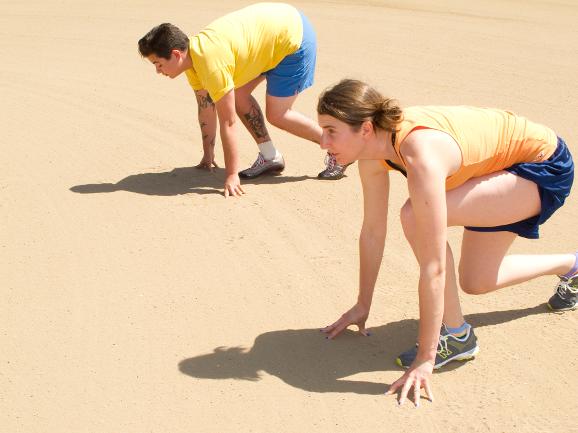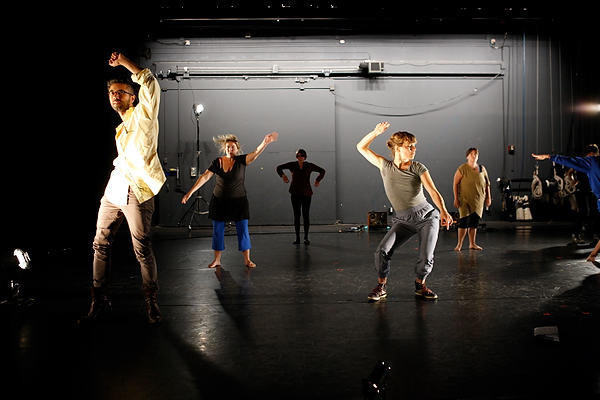 Since arriving in Los Angeles I have had the amazing opportunity to be a part of the postmodern dance scene. Hana van der kolk is my mentor and friend who has invited me to dance in some amazing places such as RedCat, Moma, and the Hammer. Along with that I have danced in plentiful public spaces as part of my Public Practice work (refer to Public Practice page for those images).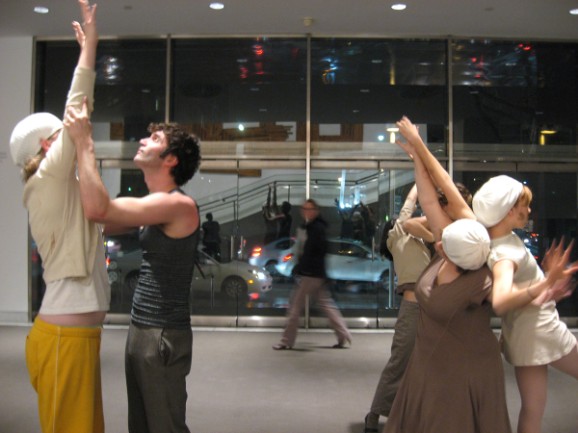 Mushroom dance at the hammer part of the Machine Project Residency, piece by van der Kolk.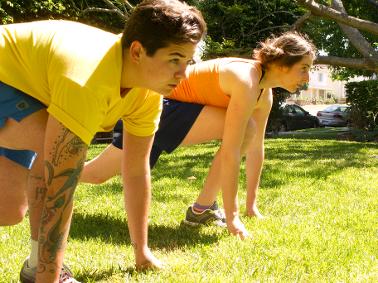 LABOR-ation premiered at Highways Performance Space July 12-13, 2013. Hanna Kovenock, Julia Marasa, and Paige Tighe tried to free themselves from the psyche of Capitalist American culture.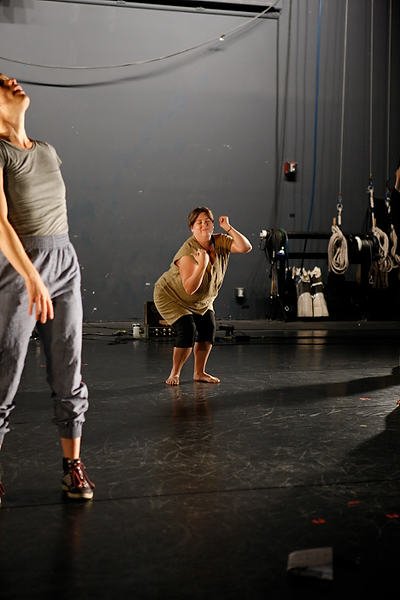 Close up of me dancing in Hana's solo work in NowFest at RedCat